How does a company know whether its in-store product displays and branding are truly influencing shopper decisions? Marketing agency Millward Brown approached AskingCanadians to help one of their clients, a leading CPG brand, gain real-time insights into shopper behaviour using geofencing and mobile market research.
Insight
With sampling stations in grocery stores across the country, Millward Brown's client wanted to determine whether shoppers were noticing the displays, interacting with them and ultimately buying their product. To gain real-time insights, the shoppers needed to be engaged immediately following their shopping experience.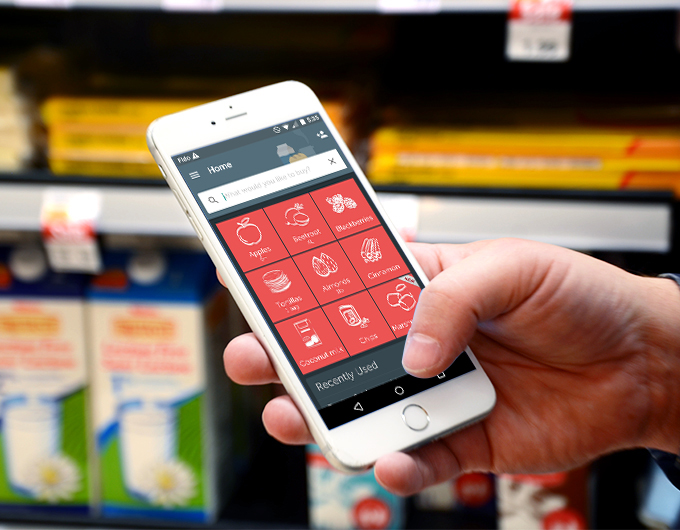 Strategy
Using our panel of more than 1,000,000 Canadians, AskingCanadians recruited individuals to download a geolocation app and to visit a specific grocery store within an allotted timeframe. After exiting the store, the shopper received a push notification to participate in a survey about their experience.
Action
The consumer feedback gained during this study provided data points indicating the effectiveness of the in-store sampling stations and displays, and insight into the impact of the brand's experiential marketing strategy.