Pelmorex Media, owners of The Weather Network, wanted to find a way to cut through the clutter and the noise to present data in a way that simplifies it so that someone – a CEO or senior executive – could actually absorb it.
Insight
The proliferation of data analytic tools and technologies has overwhelmed a marketplace that is struggling to not only collect and integrate consumer data, but organizations also need to figure out how to interpret it. Dashboards present an exciting and compelling proposition. But, dashboards alone are not the solution to harnessing Big Data.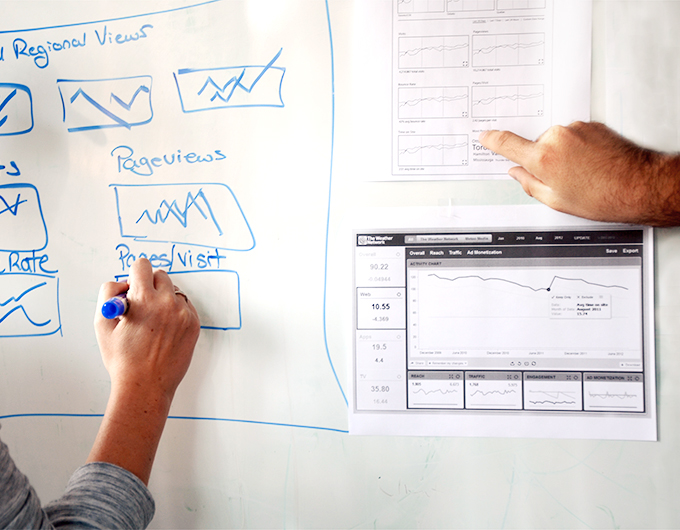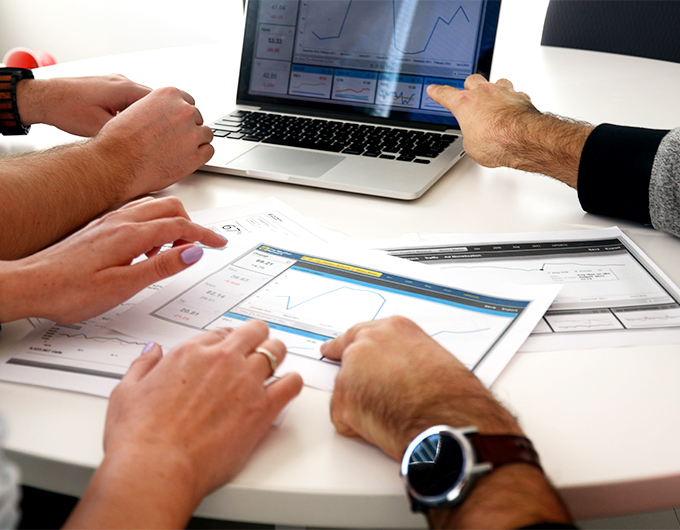 Strategy
With funding from the Industrial Research Assistance Program (IRAP), AskingCanadians partnered with Ryerson University and Pelmorex Media, owners of The Weather Network, to see if we could harness multi-platform, multi-source data to create a user-centric dashboard that would provide a single Brand Health Index designed to enable decision makers at The Weather Network to make better business decisions.
Action
To carry out the development of the dashboard—completed within six months—our team defined the user audience, gathered and analyzed the existing reporting tools, and collaborated with TWN on the user interface design.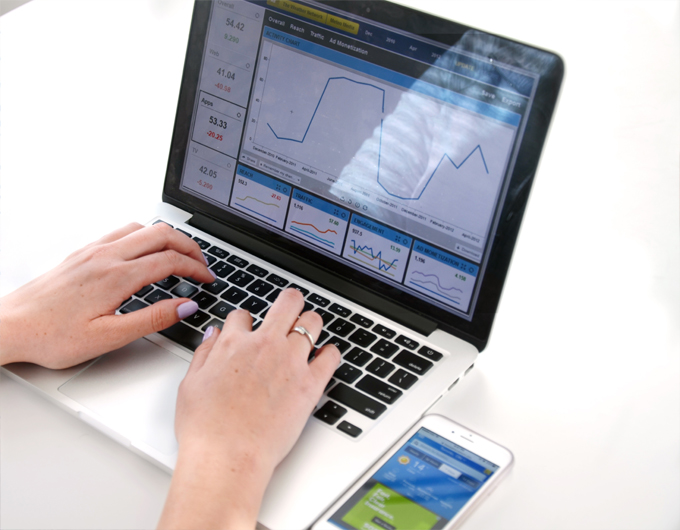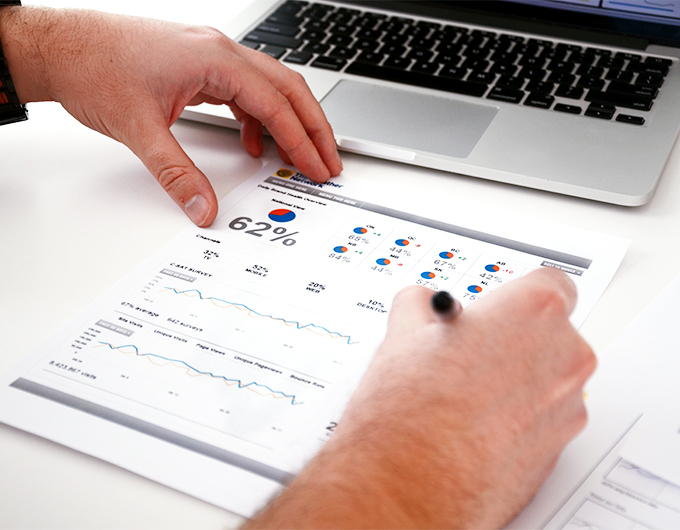 Results
The resulting dashboard correlates data from all of The Weather Network's KPIs to create one number, a brand health score from 1 – 100. It is intended to provide the user with a snapshot. However, the data is sufficient enough to enable effective decision making. And within three clicks an executive can figure out who they need to talk to about why the brand health number is up or down.