There are more than 800,000 Canadians over the age of 55 enrolled in Group Plans managed by Manulife who are planning their retirement. Manulife approached Delvinia to create a pilot project designed to help them build an ongoing relationship with these consumers via a Digital Retirement Centre.
Insight
Using our customer-centric and insights-driven approach, Delvinia's team assisted Manulife in visualizing the ideal relationship between the organization and their Group Plan customers.
Through this process it was determined that in order to build trust with these future retirees, Manulife needed to provide them with an opportunity to truly visualize everything their retirement would entail; from travelling, to second careers and hobbies. But most importantly, Manulife needed to help their customers understand how they could finance it all.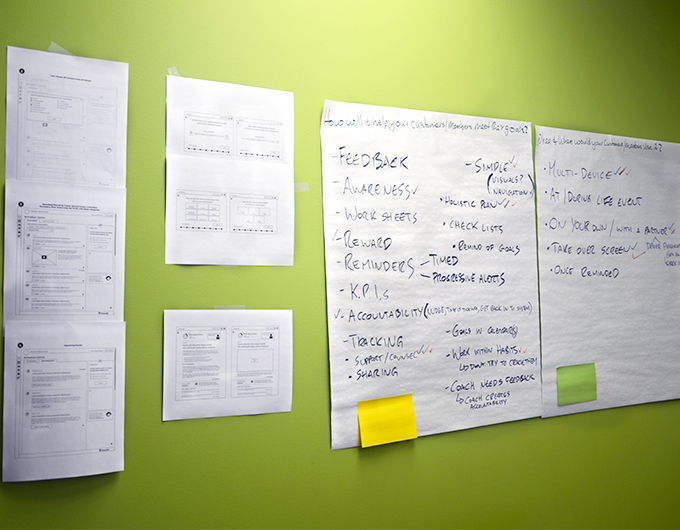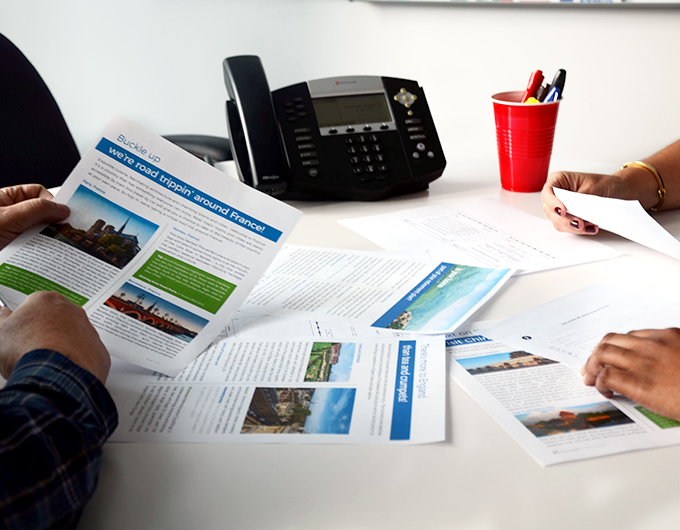 Strategy
Delvinia worked with Manulife to create a content strategy for an interactive platform with the goal being to engage the customer in needs-based conversations, build trust with the Manulife brand, and drive them to speak with a financial advisor.
The strategy focused on encouraging repeat visits and capturing customer data to not only provide deep insights for Manulife, but to enable the organization to help in creating a holistic retirement plan for their customers.
Action
The award-winning digital platform, launched in pilot form during the summer of 2015, acts as a retirement life / financial coach that stays in touch with users, learns from them, offers content and advice over time, as their lives change, leading up to retirement.